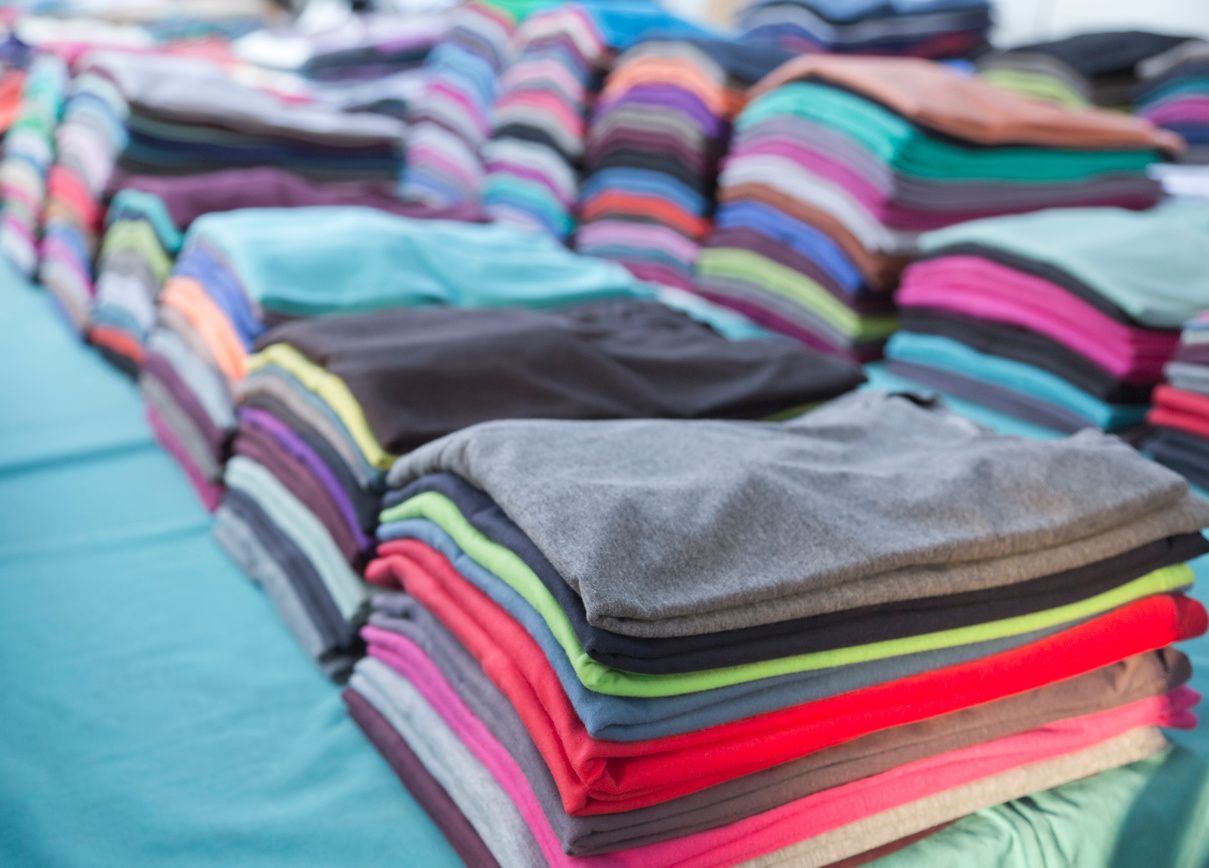 About Us
At Cheer Couture, our friendly staff is committed to providing you with the best customer service. Cheer Couture specializes in cheer apparel, but we can also fill any order for most team sports. If you would like additional custom imprinting or embroidery on any of our items and don't see what you are looking for please contact us.
We look forward to helping you with all of your cheer needs!
We Look Forward to Working With You
You can contact us at joni@cheercouture.net or contact us by phone at 469-233-0915.